2. Exploiting Fear, Urgency, Chaos, and Uncertainty
Disasters create an environment of fear, urgency, chaos, and uncertainty — prime conditions for cybercriminals to thrive. They launch targeted attacks, such as deceptive emails or fraudulent websites, capitalizing on the sense of urgency and the need for quick solutions. By manipulating individuals into disclosing sensitive information, cybercriminals gain unauthorized access to critical systems.
To combat this, educate your employees about the tactics used in phishing attacks and social engineering scams. Train them to recognize warning signs, such as suspicious emails or requests for sensitive information. Encourage a culture of skepticism and verification, where employees double-check the authenticity of requests before sharing confidential data.
By nurturing a vigilant and informed workforce, you can strengthen your defense against cybercriminals seeking to exploit fear and uncertainty.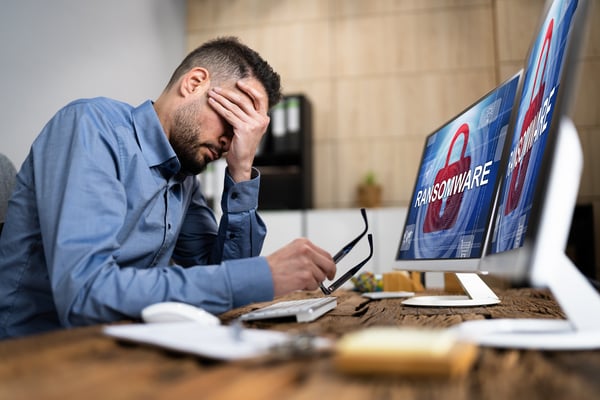 3. Disrupting Critical Infrastructure